Customer Reviews
02/23/2020
Sarah H.
Australia
Bang bang boogie!
This smells like fairy floss and marshmallows! I have combination, sensitive skin and this oil has been absolutely perfect in every way! I will definitely buy this product again!
02/20/2020
Ella H.
Australia
Best face oil!
Best face oil I have ever used!!
02/08/2020
Zaakira E.
South Africa
Absolutely love the Bang Bang Boogie Serum.
I am currently living in South Africa from living in Australia and the climate here is a little dry. The serum is perfect for my skin and makes my skin glow. My skin feels so hydrated, especially since I have sensitive skin. The serum looks great too, under makeup. Absolutely love this product and will definitely keep using it.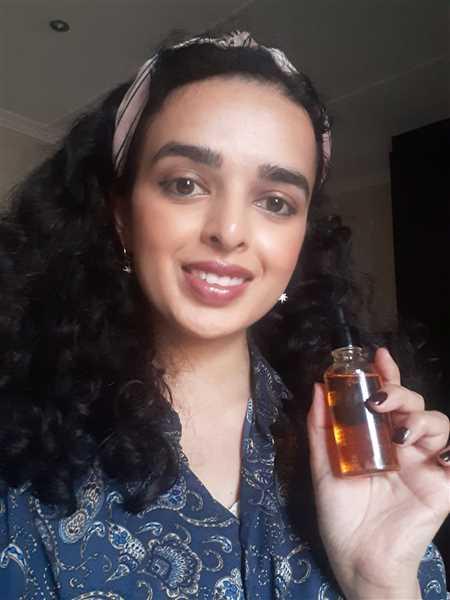 02/08/2020
sharna b.
Australia
AMAZING!
Wow! im actually inlove with this. This is the 2nd ever sirum ive ever used. I cant go back to the other one, it was like jelly but quite think when you put it on your face. I didnt know any different and through it was nomal unit I bought skinned. Im not looking back or anywhere else. You guys are amazing keep doing what your doing
02/03/2020
Madison B.
Australia
I really love this product.
I really love this product. I also baught 1 for my sister to help with her eczema and it has worked great. My mum and nan also use this now and there wrinkles are becoming finer and finer. Most Amazing light oil ever!